Welcome to our website – Wooly Bear Mioritic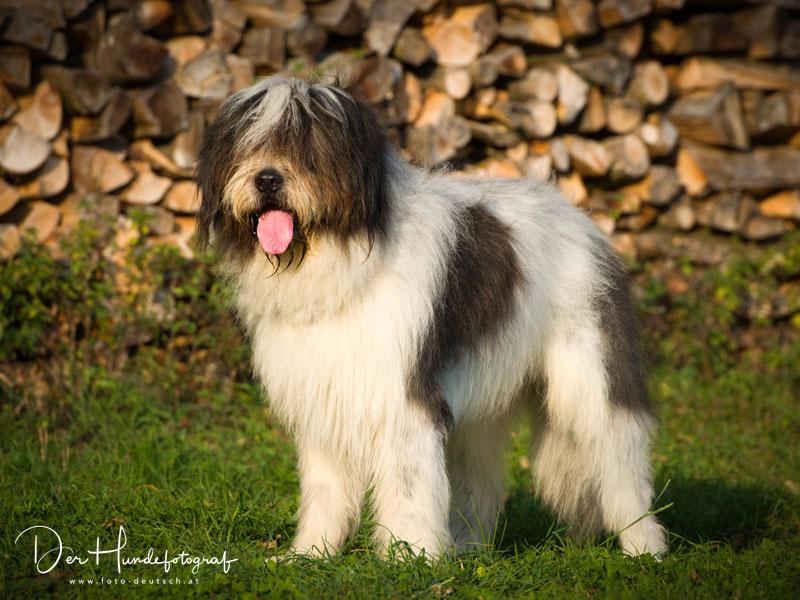 the absolute heartbreaker, is the calm pole in the team of the "Wooly Bears". Calmness and balance, courage, strength, endurance, friendliness characterize him. And for food he does (pretty much) everything.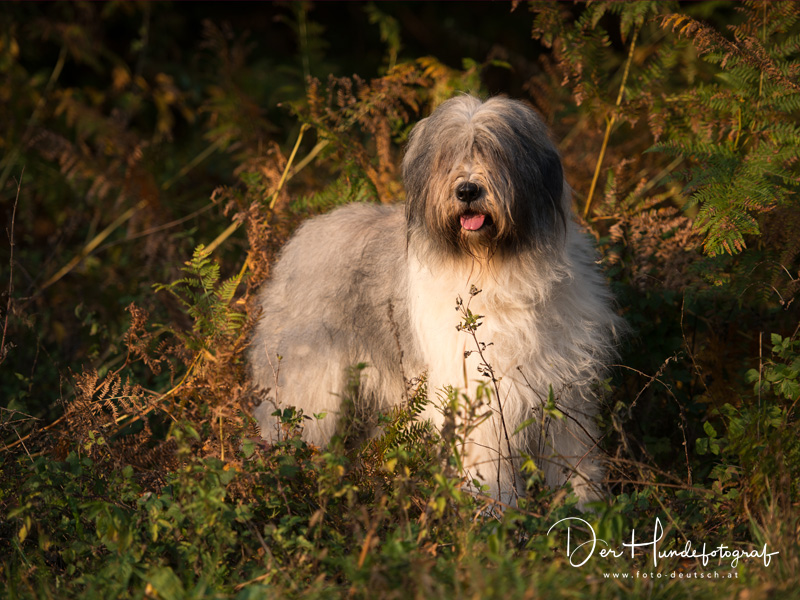 the youngster in the pack, sees everything, hears everything, comments everything – a jumper on all levels. We put all our hopes in her to continue the quality Wooly Bear line in the future.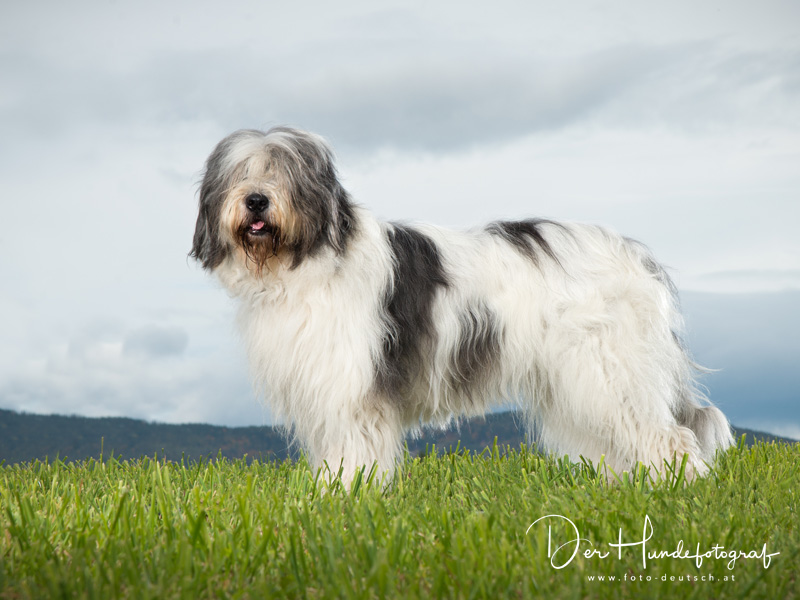 Cuddly bear and couch potato, but at the same time our most active dog, whether in popular sports or in the classic subordination. She learns incredibly fast with her motto: treats promote thinking.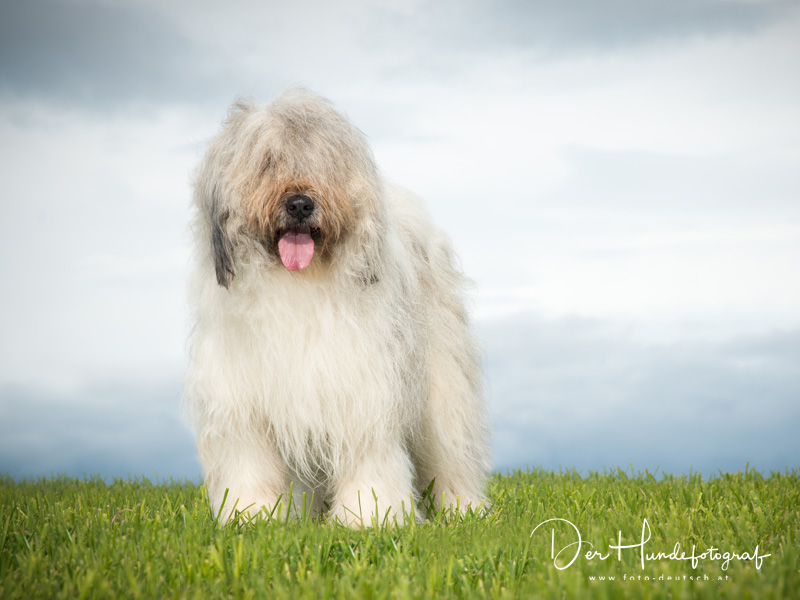 our "Oldie but Goldie" is a true Romanian and the foundation of our kennel. She gave us 14 wonderful puppies from 4 litters and now enjoys her retirement to the fullest.