Welcome to Wooly Bear Mioritic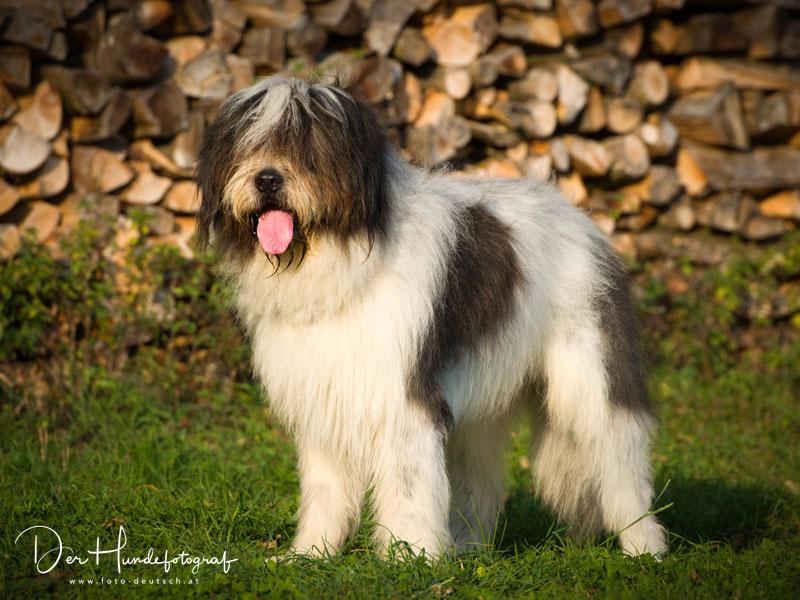 Fluffy, the absolute heartbreaker is the quiet member of our team. He is of a calm and balanced personality coupled with a powerful courageous nature when required. He is very friendly and will do almost anything for food.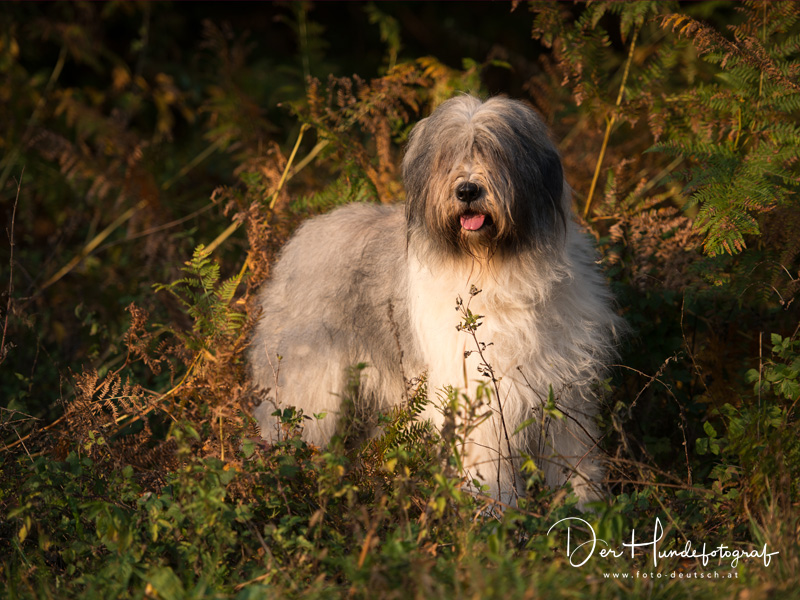 Nivea is the youngest in our pack who sees and hears everything and gives her comments on everything.
We place great hope in her continuing the quality Wooly Bear line.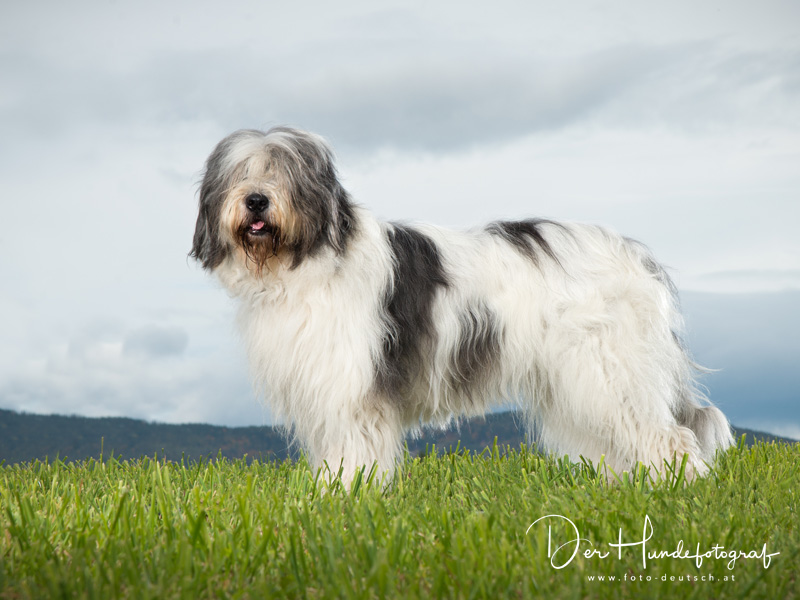 Happy is a cuddle bunny and couch potato whilst at the same time being our most active dog.She participates in Agility training and other obedience classes. She learns quickly and is well motivated by treats.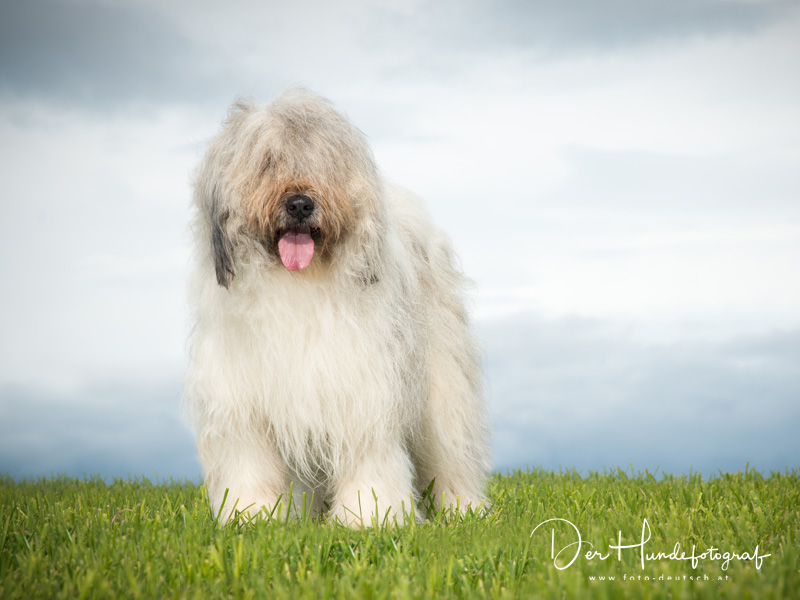 Glory our "oldie but goldie" She is  a pure Romanian bitch and was the founder of our kennel. She has given us fourteen lovely puppies from four litters and is now enjoying a well earned retirement.